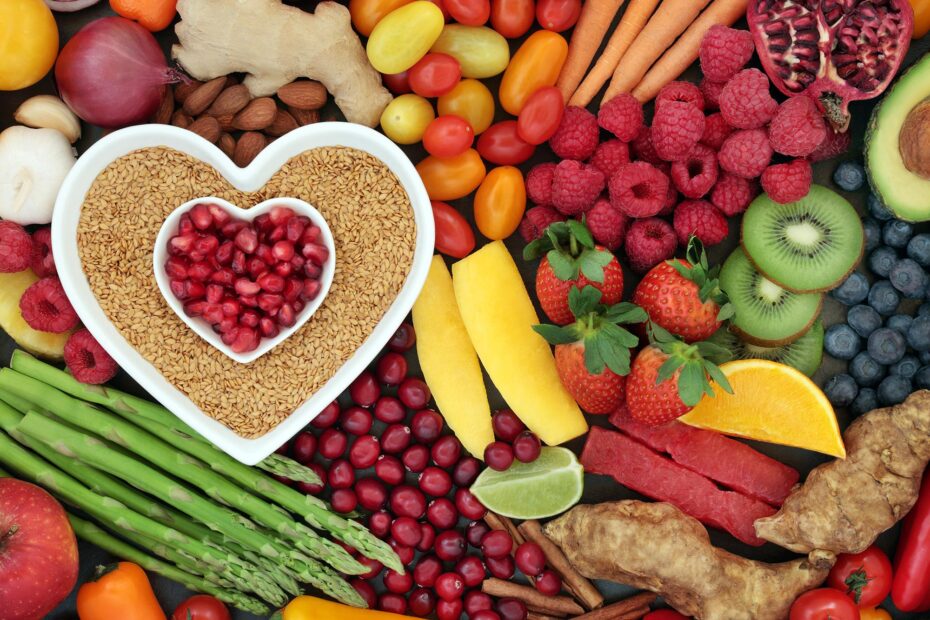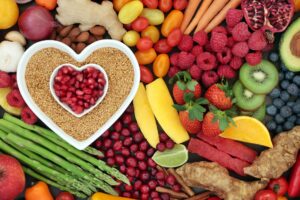 After a decade-long partnership between Quest Outreach Society and UGM (Union Gospel Mission) Quest's Downtown East Side (DTES) market will be moving from its 611 East Hastings location at UGM. We are grateful for UGM's contribution and support to our mission of combating food insecurity in the DTES.
UGM is expanding and growing its social enterprise program, "Repair to Wear." As a result of this expansion, they need the space to better serve their community and will be moving into 611 East Hastings as soon as Quest has secured it's next new market location. We wish UGM all the best with this exciting expansion and endeavour!
What's next for Quest?
Quest works to be in places where food insecurity and socio-economic inequalities are more visible and prevalent. That's why it's crucial for us to stay in the DTES. Our Hastings Market has always been one of the busiest locations with some of our highest numbers of new and returning clients. We are working hard to find a new market location so that we can continue to provide access to affordable groceries in a dignified way with the least number of barriers possible to the DTES community.
We also acknowledge that moves or transitions like this can be challenging as we adapt to changes. We see this move as an opportunity for expansion, allowing us to reach even more individuals who may require our services. We know that our clients need consistency to feel safe, and that's why we will be working towards a smooth transition.
In the coming months, Quest's senior leadership team will work to identify and confirm our new DTES market location. We will work in concert with our community partners which includes UGM, the City of Vancouver, and the Quest 611 Market team. Stay tuned for those details. In the meantime, we will continue to serve the DTES Quest community out of our 611 East Hastings location.