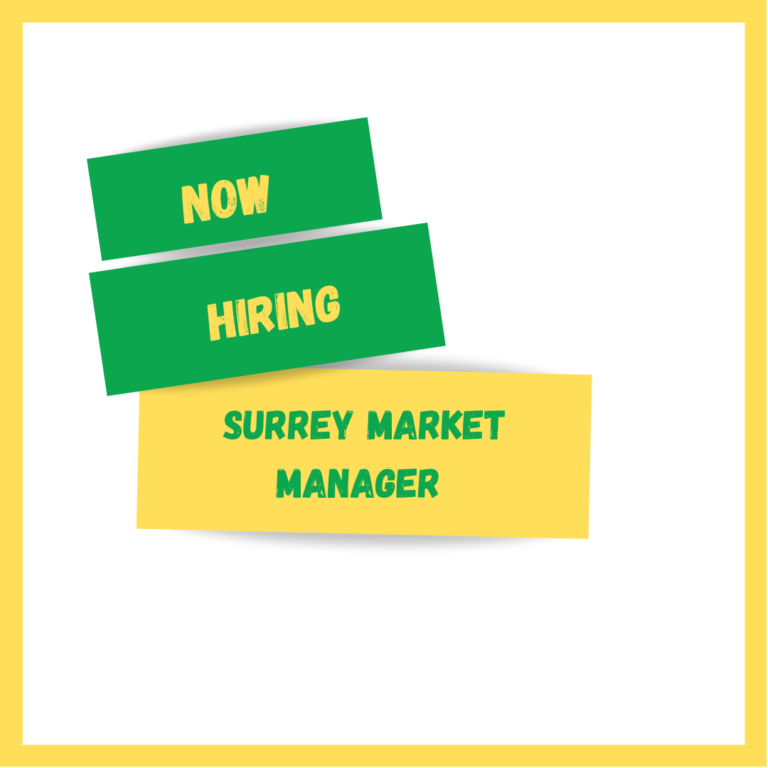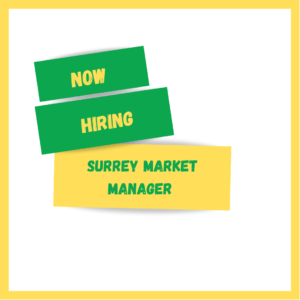 Quest Outreach Society is looking for a Market Manager in our Surrey location. If you are an experienced Market Manager with excellent leadership, management, and customer service skills, as well as a passion for food
security, then this is the job for you!
About Quest:
Quest Outreach Society exists to disrupt the cycle of poverty through access to healthy and affordable food. By bridging the gap between food banks and traditional grocery stores, Quest provides a grocery experience based on principles of dignity, access, and sustainability. Quest believes in a grocery model that simultaneously supports the community while reducing greenhouse gas emissions. A leader in redistribution, we work to actively redirect healthy, good food that would otherwise end up in the landfill and contribute to greenhouse gas emissions. Almost all of Quest's food is donated by local food partners from across British Columbia and delivered across our five Lower Mainland markets at a reduced cost to our client communities. Quest's five grocery markets are in Burnaby, Surrey, North Vancouver, East Vancouver, and the Downtown Eastside.
Key Responsibilities: 
Staffing, Training & Recruitment
Volunteer Supervision
Creating and maintaining the food displays
Maintaining the shelf and display stock levels
Maintaining current pricing and signage
Preparation and cleanliness of the Grocery Market
Customer service
Writing daily, weekly & monthly reports
Developing and implementing special promotions
Overall Supervision of Quest's Grocery Markets
Knowledge, Skills, and Abilities: 
You MUST have:
1. Marketing/Business Diploma is considered an asset
2. 3-5 years retail management experience preferably in food industry
3. Organizational skills
4. Time management skills
5. Ability to meet deadlines
6. Ability to handle stress
7. Analytical skills
8. Ability to interact effectively with general public
9. Ability to work independently
10. Ability to work as part of a team
11. Ability to communicate effectively verbally
12. Ability to make decisions
13. Ability to accept/take direction
14. Ability to communicate effectively in writing
The following skills are not required, but would be a big benefit:
 Passion and/or familiarity with issues related to food security, food justice, and food economies
For more information, click here to download the job description complete with compensation details and instructions on how to apply. Deadline to apply is 4 pm,  Sunday, July 31st, 2022.
We recognize the importance of a diverse workforce and encourage applications from Indigenous people, women, LGBTQIA+ people, people of colour, and people with disabilities.